Mechanic Gold Coast
Why EA Performance?
Our performance software is the single most effective modification you can make to a modern turbocharged engine and comprises of the best ECU software upgrades and TCU/DSG Transmission Software in the VWG market. OEM calibration techniques deliver significant power and torque increases, whilst enhancing driveability and maintaining fuel economy – all within factory safety levels.
Pick a
Category
Explore our range of products and find the perfect modification for your vehicle.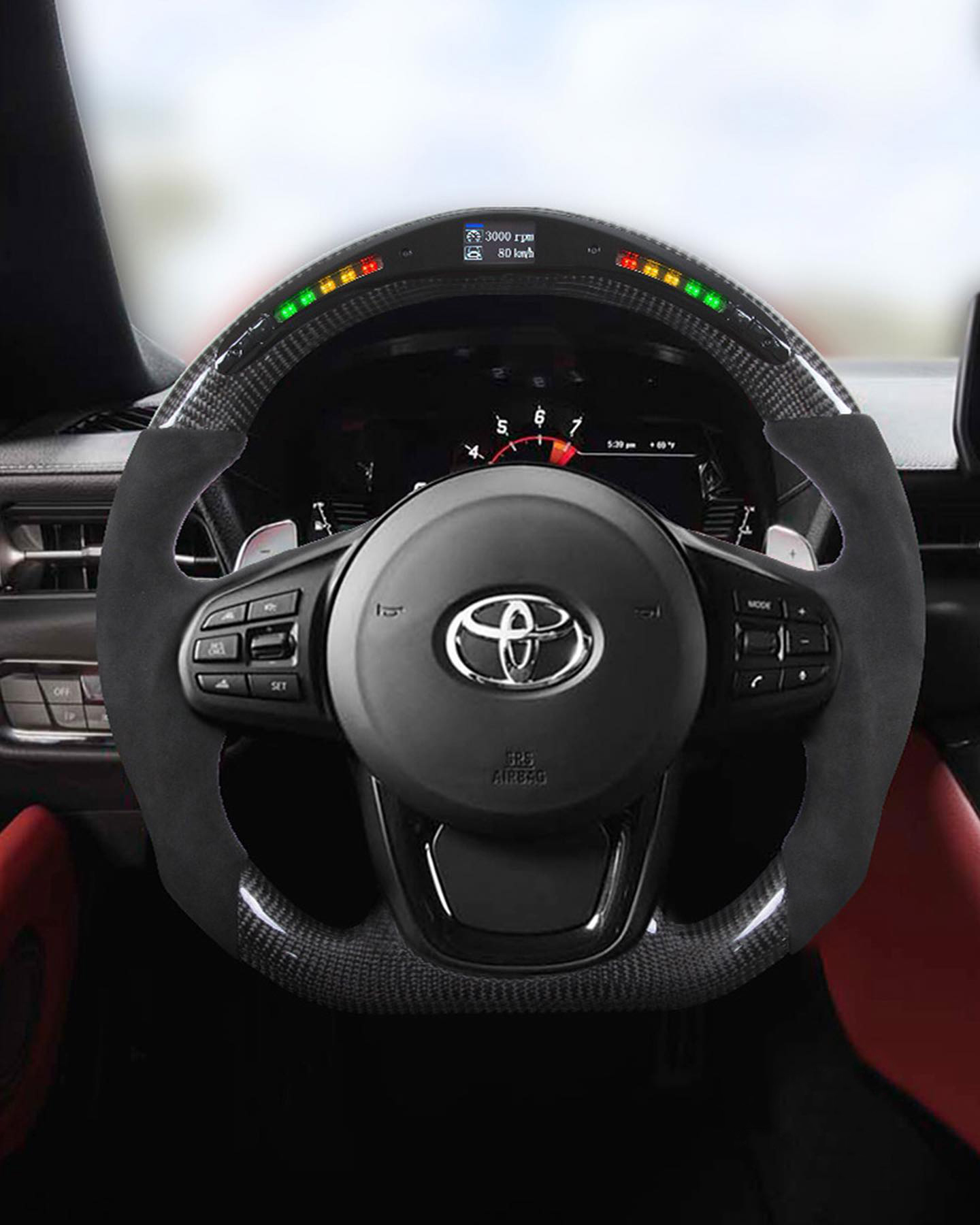 Drivetrain & Transmission
Stage 1
Power Pack
Golf 7 GTI // Octavia VRS
Stage 2
Power Pack
Golf 7 GTI // Octavia VRS
Request An
Appointment
Get in touch with us here at Elden's Autobahn and see what difference we can make to your vehicle.